We Are RCS
RCS is the World's Largest Broadcast Software Company with products in thousands of radio and TV stations, music channels, cable companies, ad agencies, satellite networks and streaming stations worldwide. With guaranteed reliability and 24/7 support the most respected names in the industry choose RCS as their software provider.
RCS invented music scheduling on computers, opening its doors in 1979 with the very first version of the legendary Selector. This revolutionary product was designed for music radio stations wanting to have more control over their song rotations, while maintaining consistency and enhancing variety. Within the first year, Selector had its first station: an NBC-owned FM station in San Francisco.
In the last decade, RCS has reinvented the way broadcasters approach their craft with the introduction of new and updated software services. A hallmark of RCS from the beginning was the strategy to base product improvements on feedback from its loyal customers and experienced power users. This tradition continues with our next generation of award-winning broadcast software.
The most respected names in the broadcast industry choose RCS as their software partner, including world-famous names such as Z100, KISS-FM and also many of the largest and most successful radio groups around the world.
Now there is a new generation of browser-based extensions to RCS software, designed for mobile devices such as laptops, smartphones and tablets. Alongside GSelector, Zetta and Aquira, our customers have access to the incredible "from-anywhere" flexibility of Selector2GO, Zetta2GO and Aquira2GO. With its mobile initiatives, RCS is putting the power of its cutting-edge software into the hands of every user, no matter where they may be. And for customers who want cloud-based solutions, RCS is already there.
RCS provides the most advanced, reliable, intuitive and flexible broadcast tools on the planet. Because our clients are based worldwide, our tools are multilingual too. And, of course, our customers are backed up by the legendary RCS 24/7 world-class support.
Family of Companies
Our Team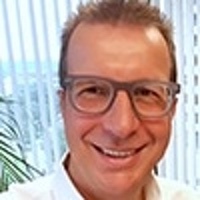 Philippe Generali
President & CEO

Chip Jellison
CTO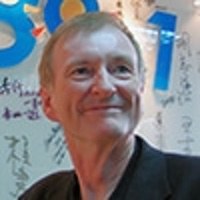 Mike Powell
SVP International Operations &
Chief Compliance Officer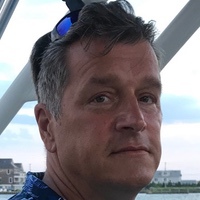 David Berry
Chief Software Architect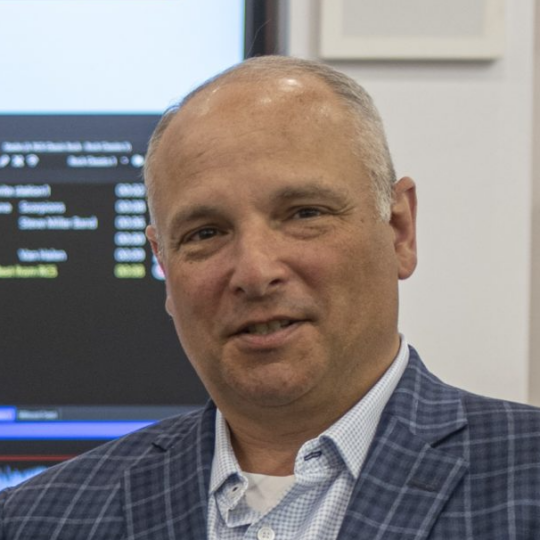 Neal Perchuk
Senior VP Sales & Marketing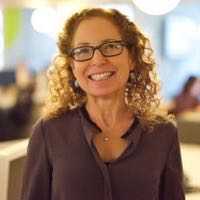 Heather Dwyer
VP Global Finance & Administration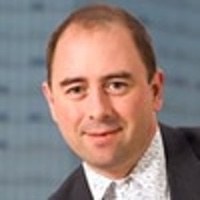 Sven Andræ
VP Europe & MENA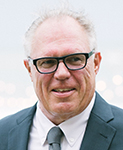 Keith Williams
VP Asia Pacific
Robin Prior
VP Africa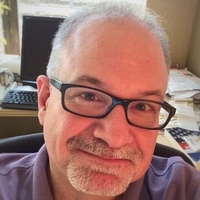 Barry Hill
VP of Customer Experience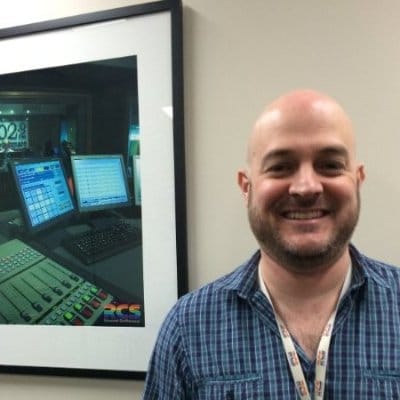 Chris Bean
VP Information Technology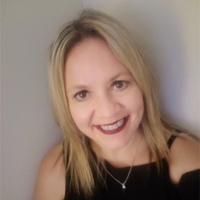 Diana Stokey
VP Marketing Operations & Communications